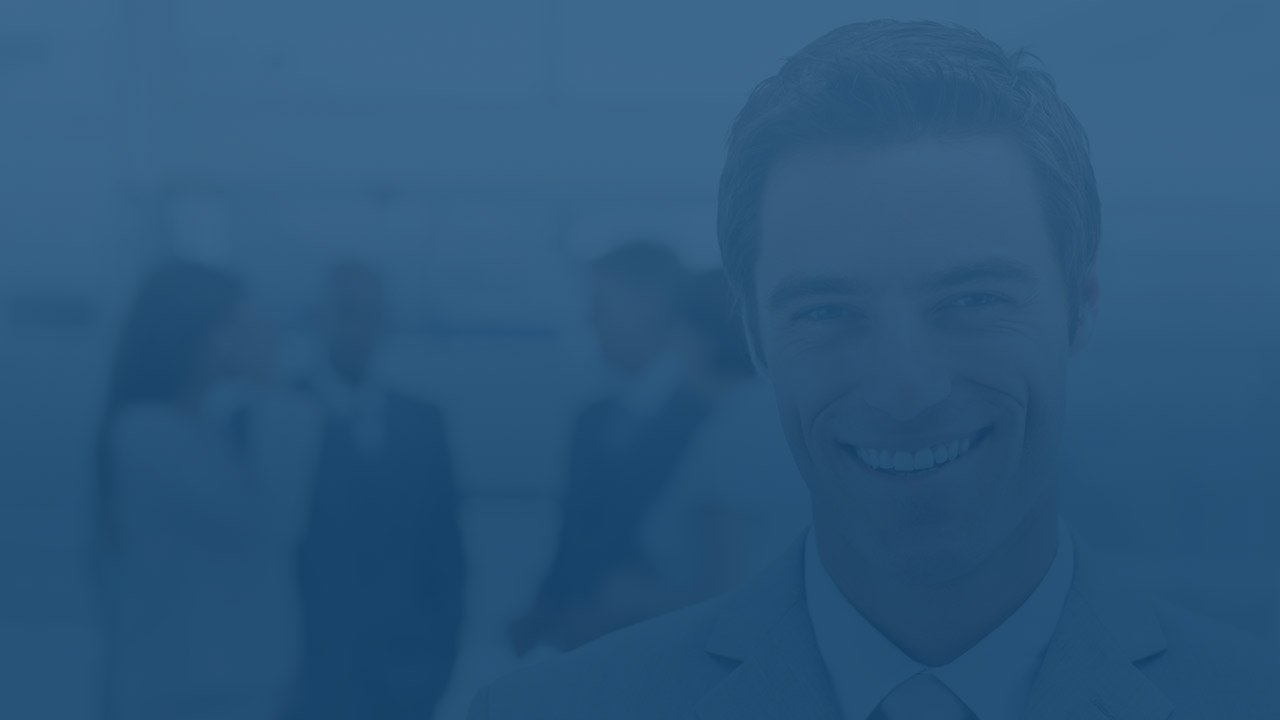 APPLICATION DEVELOPMENT
AND INTEGRATION
PROUDLY SERVING CLIENTS TECHNOLOGY NEEDS
AGILISHARE ADVANTAGE
At AgiliShare, we redefine the way that you engage with your customers, clients and employees through technology.
Structured business requirements identification and definition process
Process oriented development methodology
Standardized methodologies & frameworks to achieve business goals providing significantsavings
Stringent quality assurance process
Controlled deployment procedures and are guided by Industry best practices in every project
Consistently delivering on time and on budget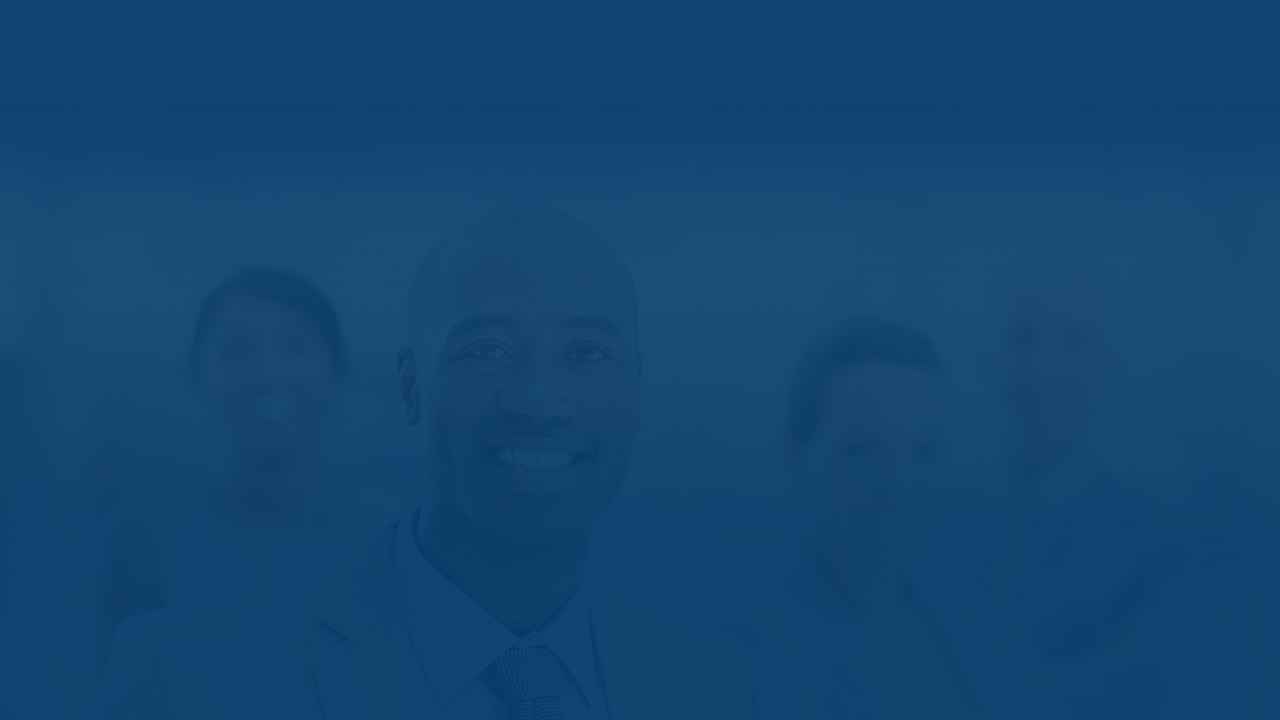 Our technologists are experienced with developing highly complex custom applications leveraging many commercial and open source platforms. Our focus is on finding the most innovative, but cost effective, technology solutions to meet your business needs.
Our experts stay on the cutting edge of the latest trends and newest technologies.  Whether defining an Enterprise Cloud Strategy or developing the next sophisticated application, we make solutions count.