ABOUT
AgiliShare Solutions Group team is made up of Certified Technology Professionals with years of experience in managing advanced technologies. AgiliShare Solutions Group staff is seasoned; Network Engineers, Application Developers, Solutions Consultants, Business and Systems Analyst who have both the technical and business expertise to make solid recommendations for your business in language that everyone can understand.
READ MORE
SOLUTIONS
AgiliShare Solutions Group helps you make informed decisions, and smoothly implement and optimize your Microsoft investments. We cover the complete spectrum of Microsoft technologies and business solutions to take a holistic view of how your business interoperates with your IT infrastructure. Our proven delivery approach enables us to tailor technology solutions that meet your specific requirements while mitigating project risk to ensure on-time, on-budget delivery.
CONSULTING
AgiliShare Consultants have deep expertise in developing highly-customized deliverables supporting the correct approach and Solution Design. Utilizing our technology experience, business process knowledge. We implement solutions that increase the effectiveness of your processes and drive measurable business value.
READ MORE
OUR APPROACH
AgiliShare Solutions Group works with clients to Plan, Design, Configure, Implement, Train and Support business application, cloud or services platform solutions. Our Agile Methodical approach leverage key insight and measurable metrics that align vision, scope and effective delivery and support.
Today's demanding business environment requires solutions to deliver what they are supposed to deliver, when they were asked to deliver it and below budget. Project approach is key to the successful completion of each and every project. When possible, we strive to implement projects in a "Phased in approach". The project is split up into individual phases, each with it's own tasks and deliverables. Each phase provides functionality and payback for the customer.  Regardless of the size of the project, several steps are necessary to ensure the solution is developed in the most effective, efficient and economical way.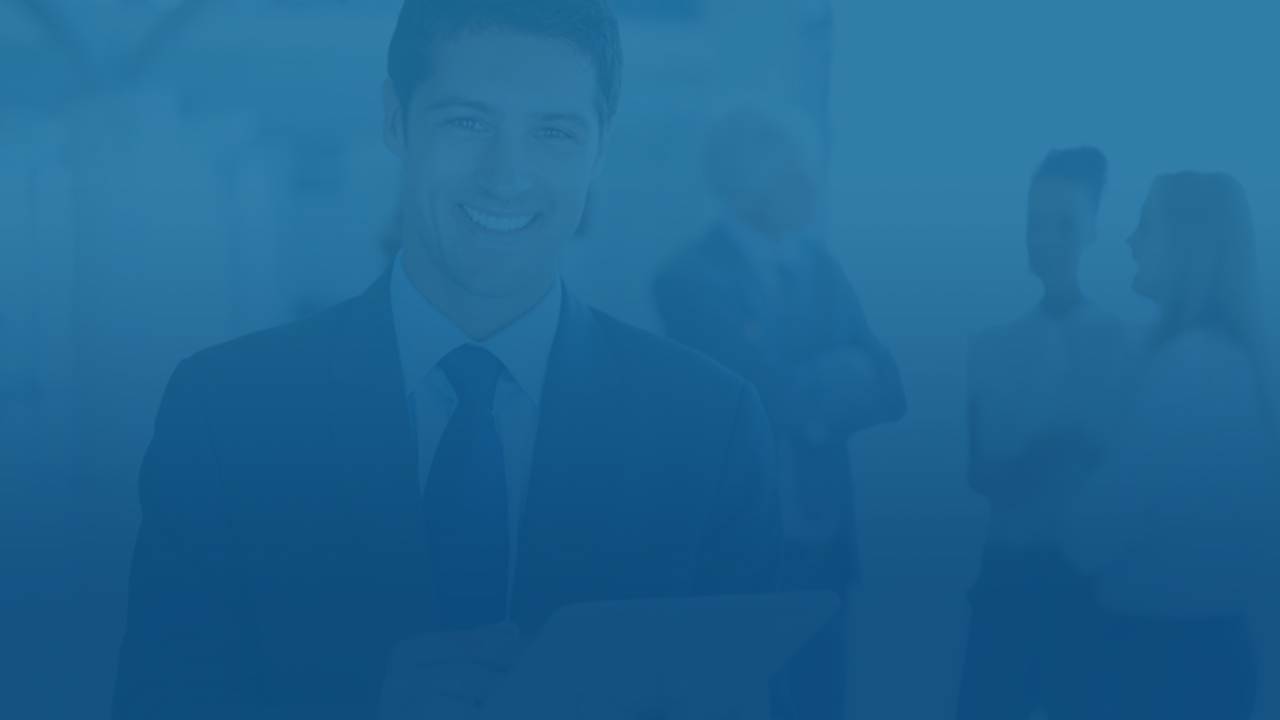 OUR OBJECTIVE
AgiliShare Solutions Group primary goal is to guide, drive, deliver and support businesses cutting edge Information Technology Solutions. Leveraging our deep expertise, key channel partners, Certified and experienced Consultants.
Our Services include Software as a Service (SaaS), Cloud computing options, Content and Collaboration solutions, Web application development, SharePoint Migrations, Governance Planning, Customization, Implementation, Training, and Support.
Our solutions are designed to streamline business functions, foster employee productivity, while lowering IT development, hardware, maintenance and administrative cost.
We partner with our clients to plan, implement, and manage real-world technical solutions that integrate information technology into mission-critical functions in innovative and productive ways.